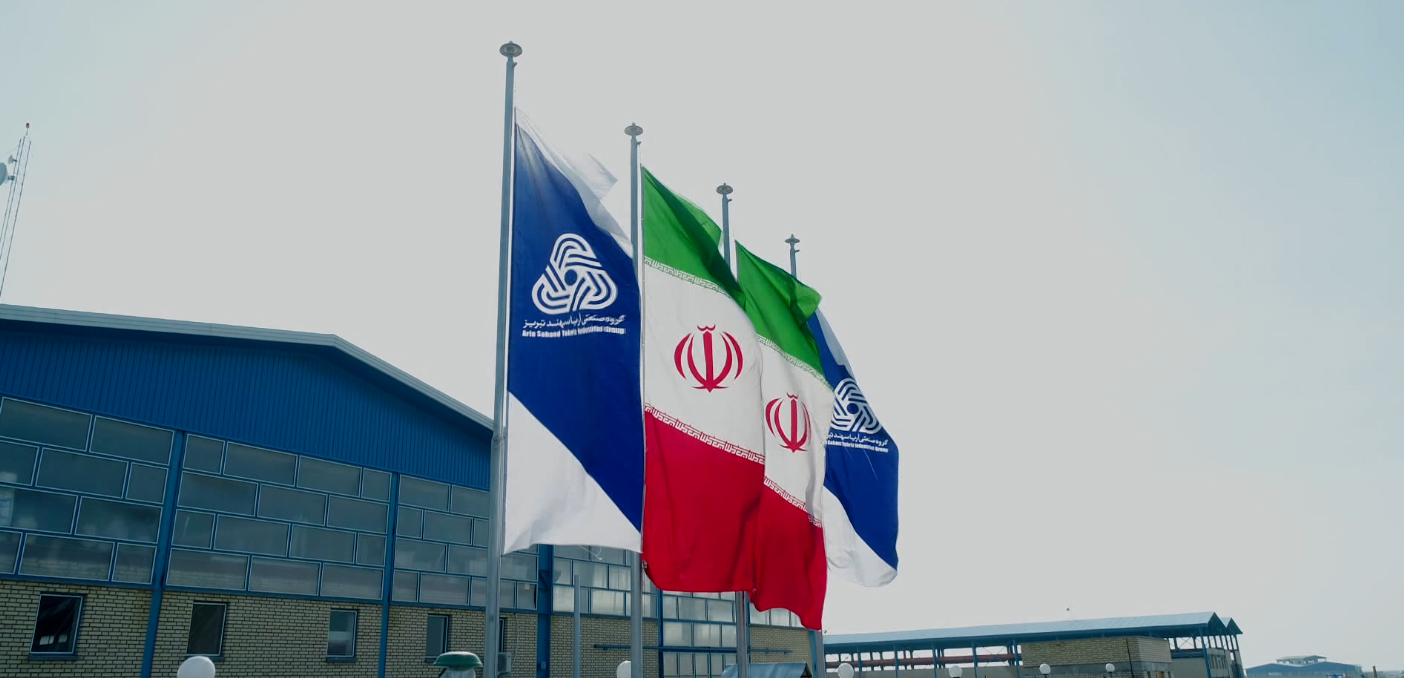 Aria Sahand Industrial Group of Tabriz, constructed in an area of 40,000 square meters in the Industrial Zone of Akhola is one of the companies affiliated with the Hamlkari Holding in 2016, enjoys the technical and scientific potential of local experts. With the aim of producing pipes, profiles and boxes as well as production of various types of steel pipes has been established. The feasibility of construction of this factory after several decades of activity in the field of export and import of various types of hardware and metal sheets and construction of sheds and huge iron structures of various factories in Iran was provided and will continue in development phases.
The monthly production capacity of the factory is equivalent to 6,000 tons per month, which can be increased to 12,000 tons by launching development phases. By achieving this production target, more than 120,000 tons per year will be produced in this factory, which is a unique figure in its kind.
Also, what distinguishes the company's products from other products on the market is the use of quality raw materials, appropriate work space, modern, accurate and advanced equipment, and the use of specialized, young and efficient personnel.
In its first phase, this factory will have a significant share in job creation by employing more than 120 efficient and specialized manpower, and by launching its development phases, it will increase the number of manpower in the administrative and technical sectors to more than 300 people.
Production of high-quality products as well as the safety of staff have been among the main policies of the Aria Sahand Tabriz Industrial Group since its establishment. The industrial group obtained IMS certificates in six fields as its production process was inspected and approved by international institutions. With the surveys carried out by international institutions and the approval of production processes in the industrial Group, the Aria Sahand Tabriz has received the standards of ISO 10002, ISO 10004, ISO 50001, ISO 14001, ISO 45001 and ISO 9001
In addition to paying attention to the needs of domestic markets, the Aria Sahand Tabriz Steel Company, has made efforts to export and meet the needs of neighboring countries, fetching more forex as one of its main goals.